Immerse yourself in the beauty of nature
Welcome to the Langton Greenhouse & Garden Centre
In 1970, our five greenhouses and three propagation houses were built to grow fresh fruit and vegetables. Pat and Margaret Byrne took over the site in 1977, moving to the stunning South Leicestershire countryside with their four children. They set about growing everything they could, helped along by all the family, including their youngest son, 9-year-old Tom. Over the next 34 years, the operation expanded, and they were soon making more money selling plants than fruit and vegetables.
Tom, meanwhile, had started his own tiling firm as well as a family with his wife, DJ, and had built himself a beautiful family home nearby. In 2011, 34 years after he'd first set foot in those greenhouses, he found himself inheriting the business from his parents to manage full-time.
Tom and DJ set about creating the Langton Greenhouse & Garden Centre, building a purpose-built café, expanding the plant centre into a fully fledged garden centre and adding a speciality foods shop and gift centre as well, all while lovingly preserving the buildings in which it had all grown. We're very proud of our history and the community that it's rooted in, and we're pleased to add to it still...
Some of our most popular products...
We have a whole lot more for you to see! Why not browse all of our products here
Vendor:

Regular price

Sale price

£7.49 GBP

Unit price

per

Vendor:

Regular price

Sale price

£38.99 GBP

Unit price

per

Vendor:

Regular price

Sale price

£3.99 GBP

Unit price

per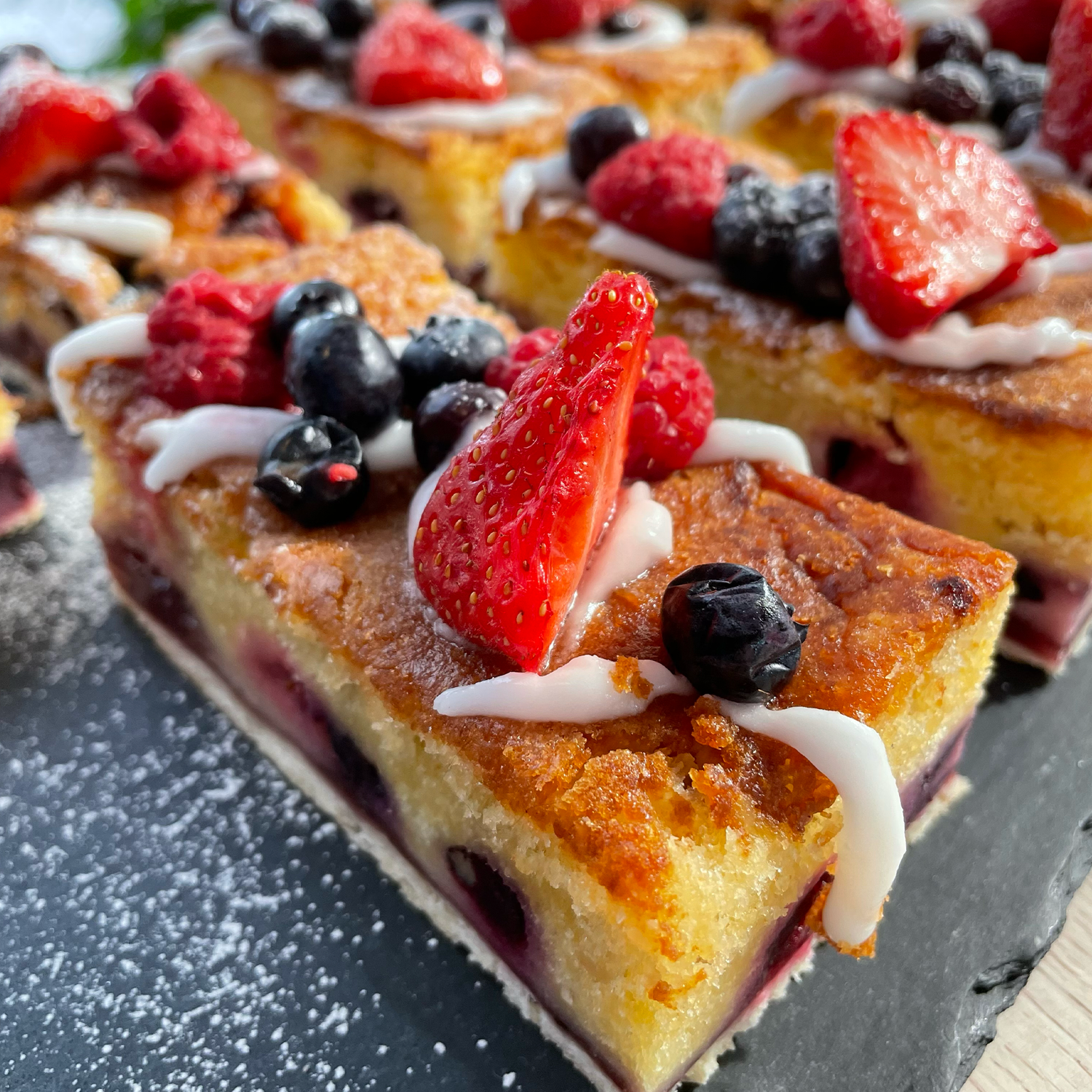 'They have some of the most amazing homemade cakes on offer. Every time we visit we say "we are not going to look at them, and we are certainly not going to have a slice" but we can never resist!'
Go to GREENHOUSE CAFÉ
Sign up for our Newsletter